This webinar assists educators in understanding how to utilise the Australian Organic Schools (AOS) program. Amy discusses what the program is and how it can be integrated into the existing curriculum.
If you're already an AOS member or curious about becoming a member then this webinar is for you.
Topics include:
FAQ's
Program summary
Curriculum alignment; ACARA and STEM
Resources
Scaling
Feedback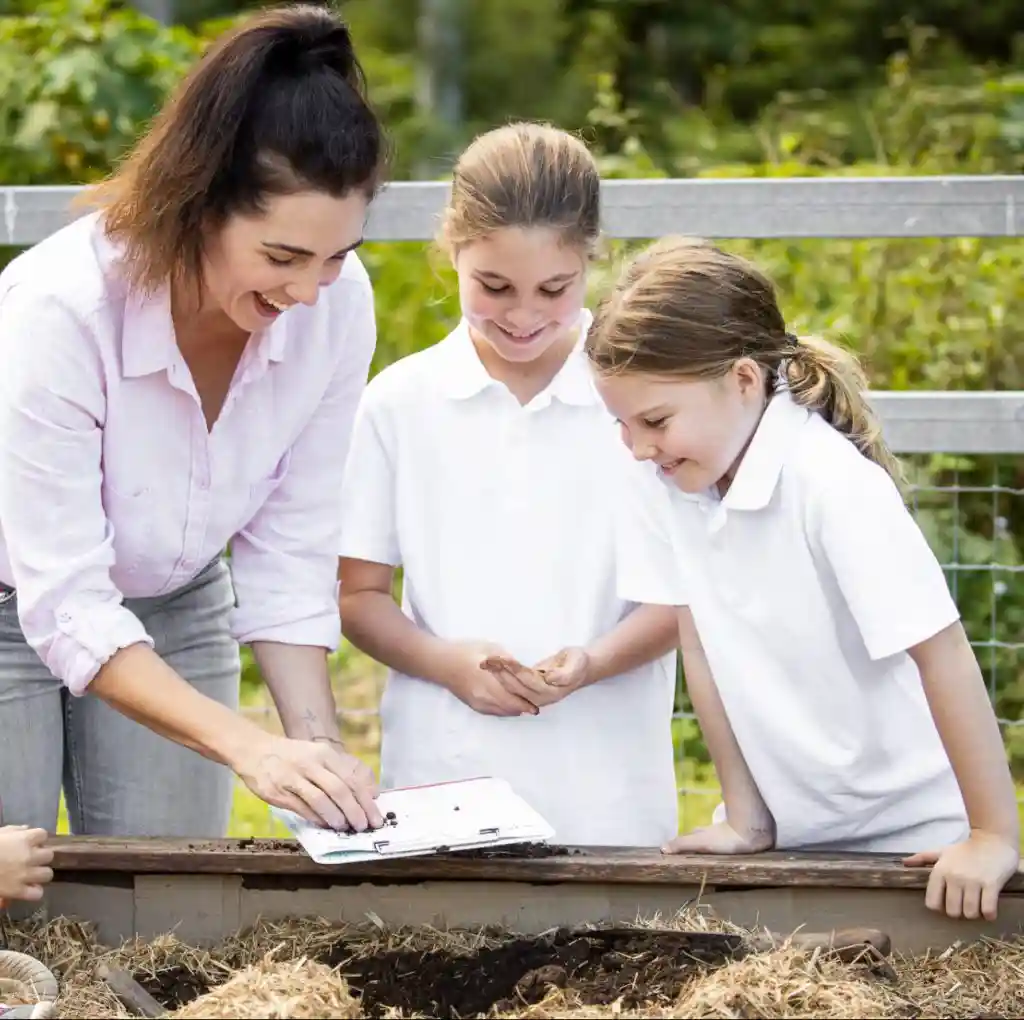 Amy is an experienced teacher and has taught within both a high school and primary school setting across a variety of subject areas. Amy is responsible for creating and managing the Schools program as well as developing resources relating to industry challenges.
Webinar Download Registration - AOS Classroom Application