Last month Australian Organic Schools (AOS) had the pleasure of visiting the Guardian Childcare Centre in Coorparoo. AOS shared the morning with the bright four and five year old Kindy classes and discussed where they think their food originates. We also looked at what can happen to food to get from the ground and into the fridge.
To start off learning time in the classroom, students were encouraged to participate in an interactive game exploring their knowledge on where different fruits and vegetables grow.
As part of the AgForce Farmer in the Classroom initiative the lesson focussed on exploring students' knowledge on where things grow and what happens for food to get from the farm and into the fridge.
The Farm to Me infographic straight from the AOS program is a fantastic resource in understanding these processes. This graphic is a visual representation of where food originates and offers an explanation as to what may happen to the food as it moves from the farm and onto the plate.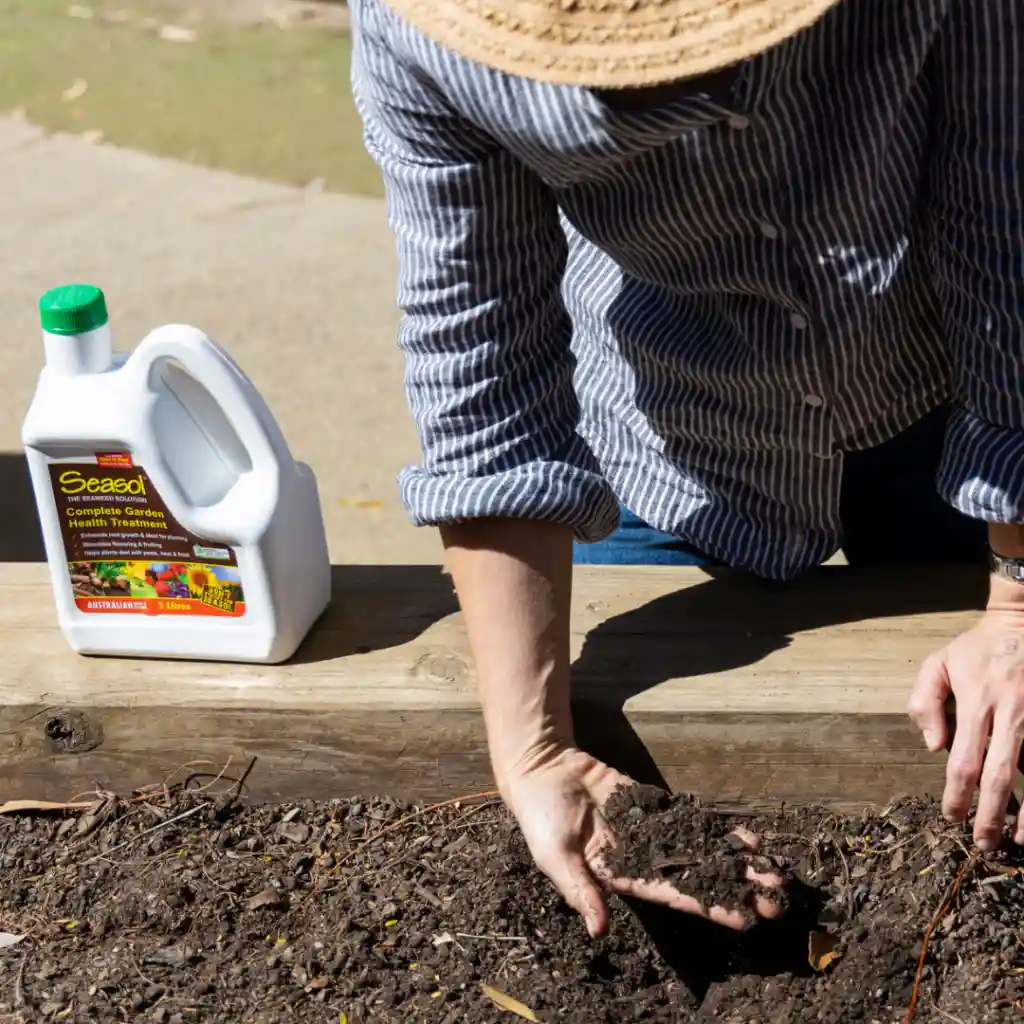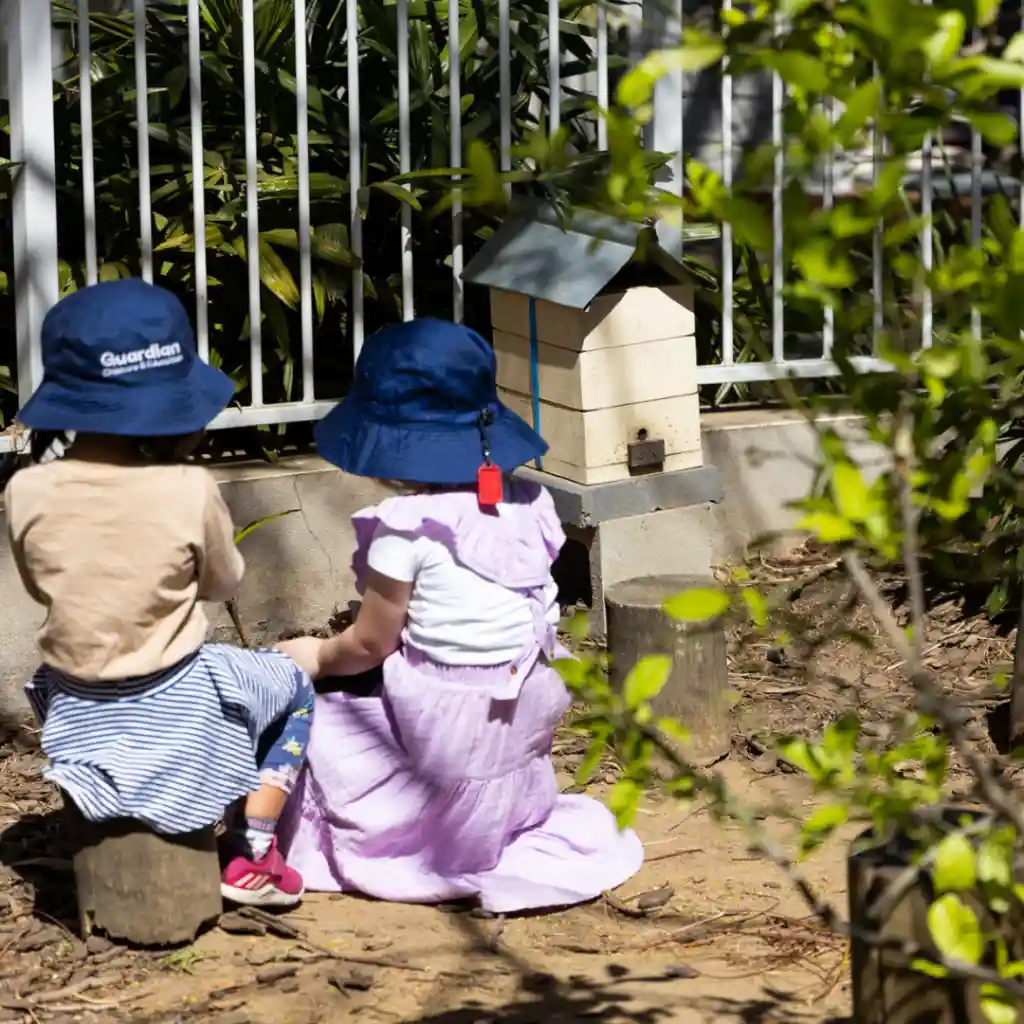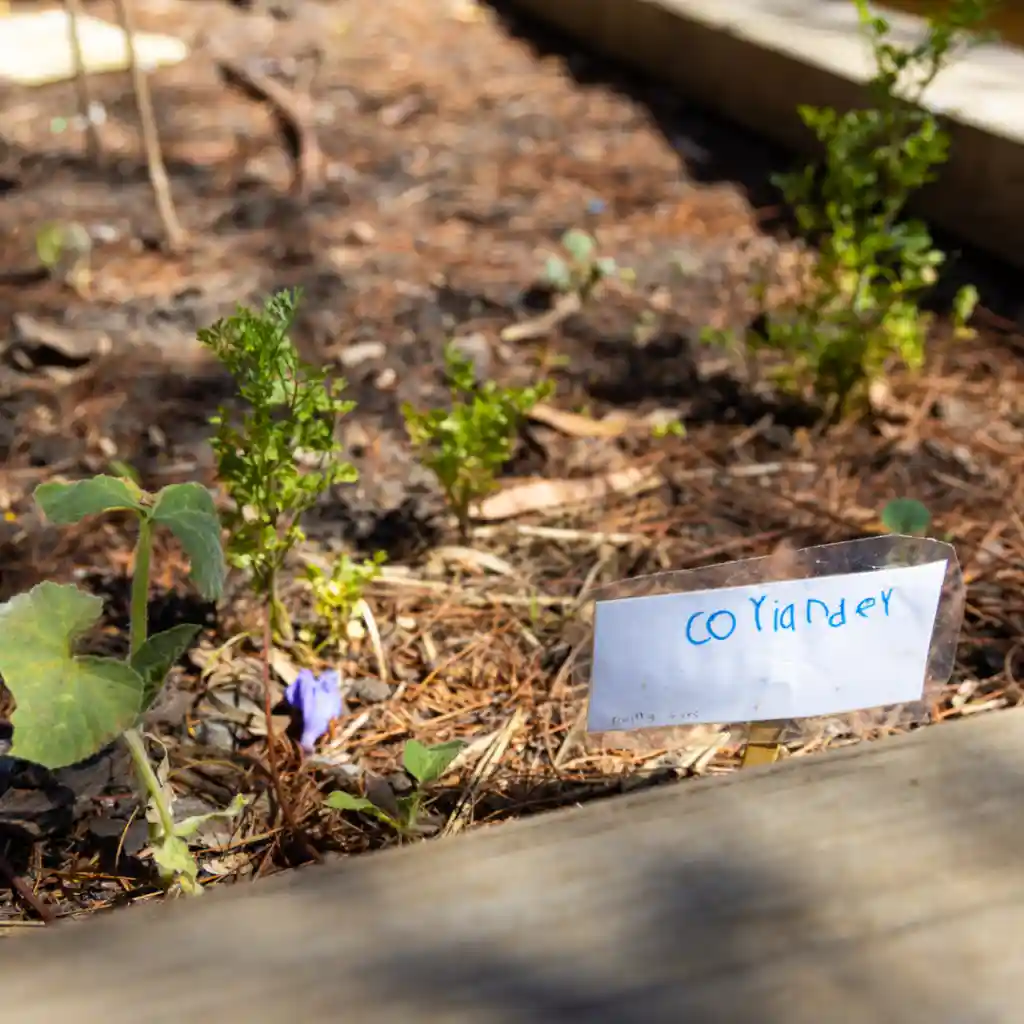 The students enjoyed discussing the ingredients for 'Compost Stew', based on a book written by Mary McKenna Siddals. The book offers students a practical guide as to what can go into their home compost. Did you know that everything from dryer lint to hair cuttings can go into your compost?
The energetic classes were also enthusiastic tour guides showing off their ready-to-go vegetable garden beds, chook house, native bees, composts, and more!
It was really exciting to meet such enthusiastic Educators, so keen to facilitate hands-on learning for their students.